Our fostering service provides individual psychometric tests alongside health and wellbeing assessments for all our children at point of placement with subsequent reassessments. These will inform a therapeutic care plan that is bespoke for each child. The therapist, supervising social worker and foster parents will work together with the child or young person to ensure that the plan is implemented and that follow up assessments are carried out every six months.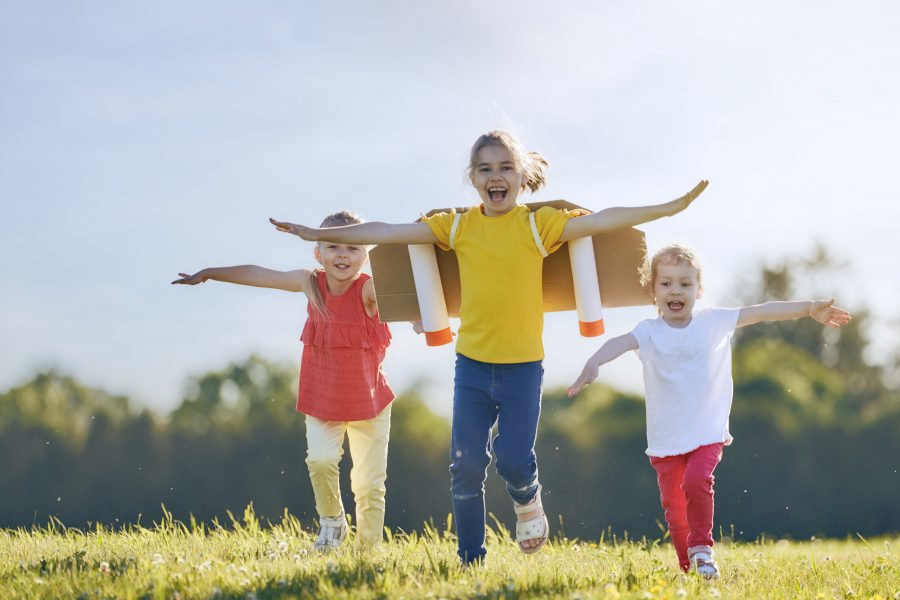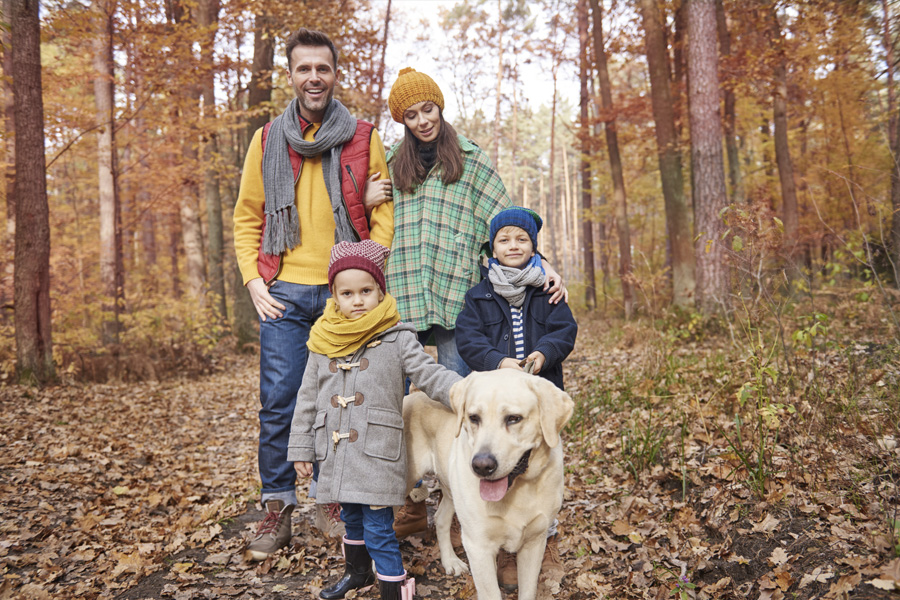 Parent and Child Placement
Parent and child placement are for one or both parents and their children. This is a placement where parents may need extra support, supervision or assessment. Extra support is provided by the agency to the carers undertaking these types of placements. This is a specialist placement which requires all foster carers to undergo specific parent and child training.
A long-term placement means that the child or children are matched with a foster carer for a permanent arrangement. This means that a child will stay with their foster carer until they become independent as a young adult.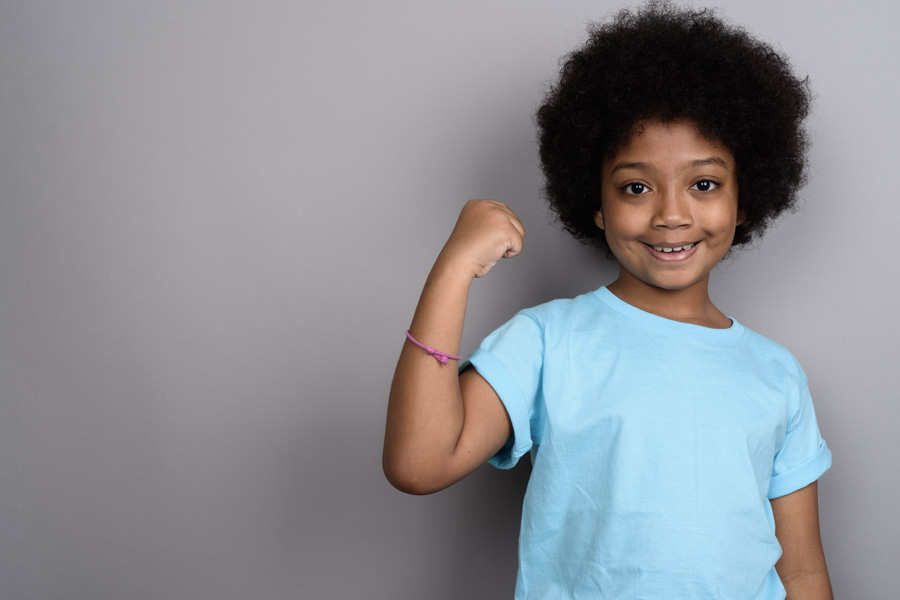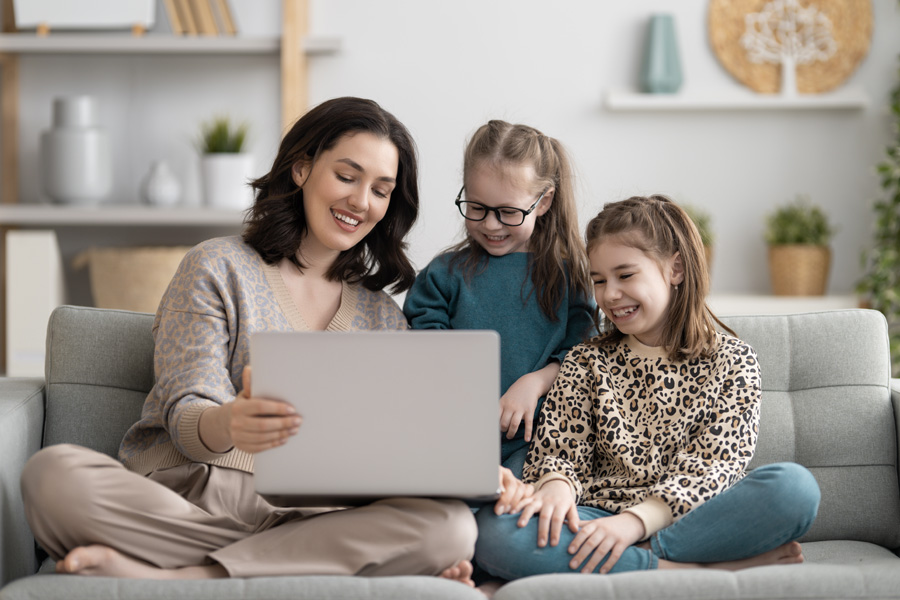 Short-term / Respite placements can last from one night up to a few years. Short-term means that the placement is not a permanent match for a child, but it could lead onto becoming one following a permanent matching process
Complex placements are for children who require a higher level of care. This may be due to adverse childhood experiences and as such children will present with more difficult behaviours. Complex placements may also involve children who have significant health needs. Foster carers receive 1:1 therapeutic supervision, they may be referred for reflective practice groups, will receive monthly supervision with an experienced supervising social worker and may be referred for additional sessions with the therapist as required.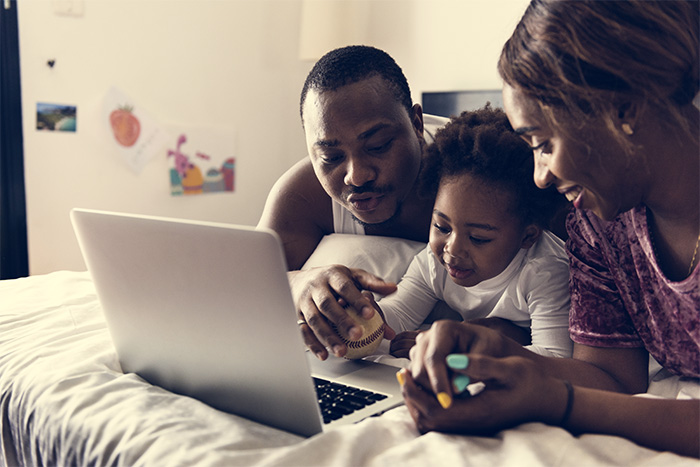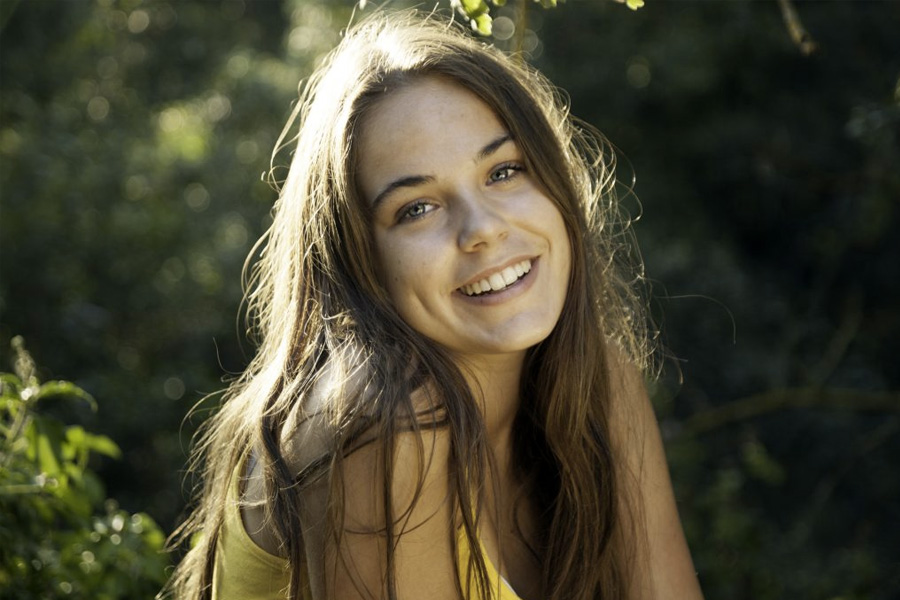 Many of the children who come into foster care are placed on an emergency basis. This means that a child can be discussed earlier in the day, and by the end of the day be moving into the foster carers home.