When we are contacted by you regarding your interest into fostering, we check out a few details with you, for instance, that you have a spare room over the telephone. After this informal chat we will book a time to come and see you in person. If you go on to apply to foster the process starts from here.
If considered appropriate, you are invited to complete an application form. You will also be asked to provide consent to obtain references and for statutory checks to be undertaken.
A fostering assessment will then be carried out.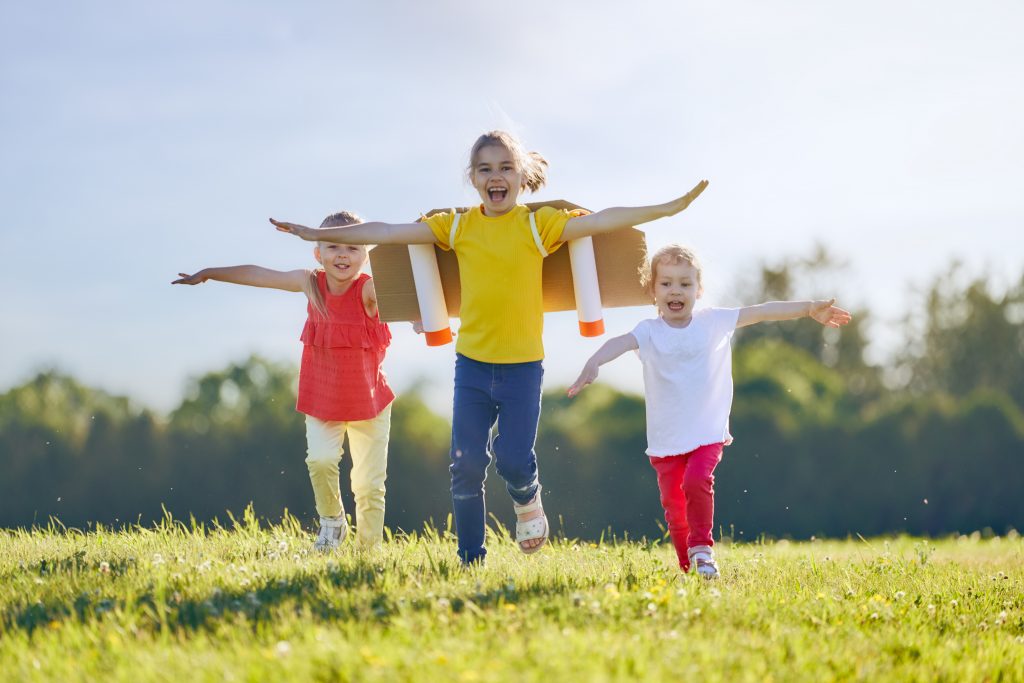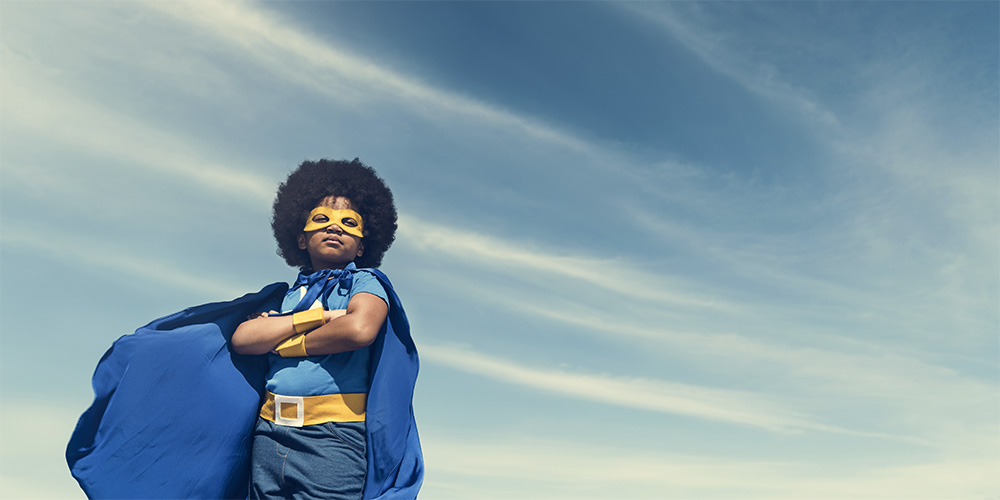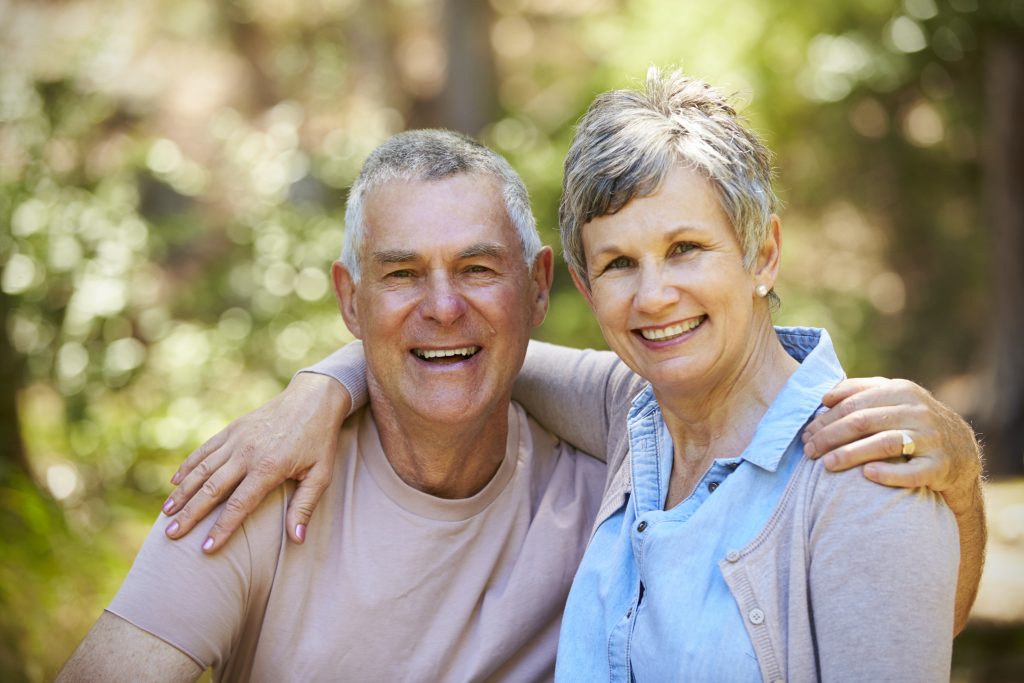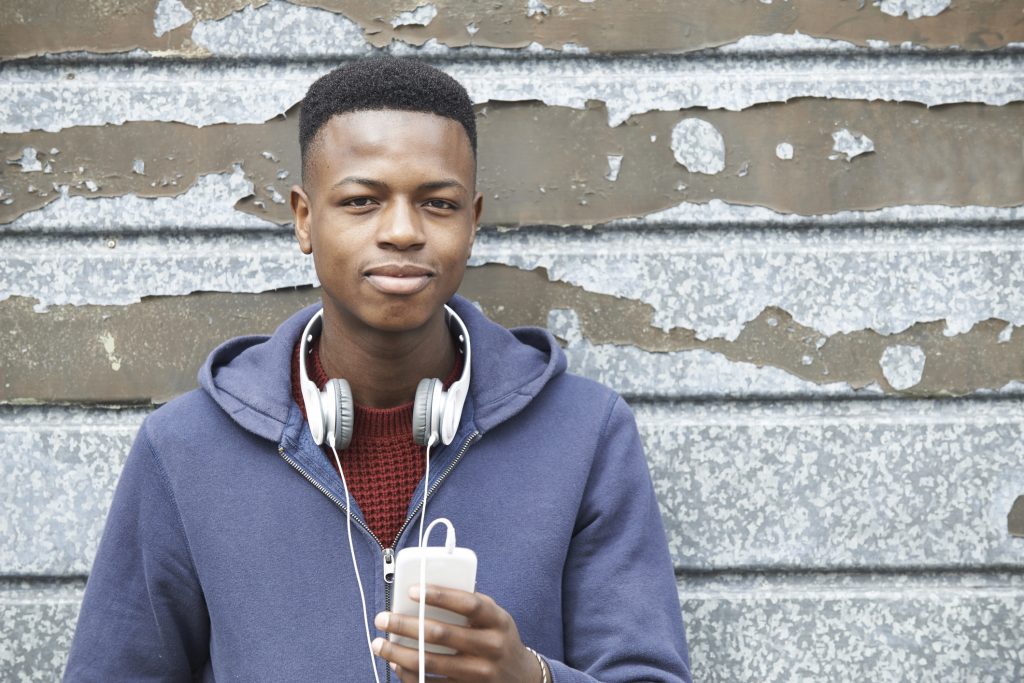 A fostering assessment enables us to make a decision as to your suitability as a foster carer. It is your chance to show what qualities and skills you have to offer a child. This is a two-way process in that whilst we are assessing your suitability to become an approved foster carer, this process informs your learning and supports your development from the onset.
The process is very detailed – we need to gather as much information as possible so we can build an accurate picture about your lifestyle and experiences. This is so that we can make sure you are able to provide a safe, secure and nurturing environment for a foster child.
You will be allocated a social worker who will spend time getting to know you and your family over a number of months. They will visit your home and spend time talking to you about yourself and your life, including past relationships, your childhood, personal interests, family, health and work history.
They will also need to visit your referees and discuss your support network with you.
A number of other checks will also be undertaken, including; home safety and pet assessments, medical reports, DBS and residency checks. Alongside the assessment you will be required to attend some training as part of your journey.
Once the report has been completed you will be invited to attend our independent fostering panel for approval and recommendations.