Welcome to The Fostering Team
We pride ourselves on our team approach to supporting all, we consistently strive to ensure our individualised approach to supporting all foster carers and children
WANT TO FOSTER WITH THE FOSTERING TEAM
Our approach to supporting you with this life changing and life rewarding vocation is tailored to suit your individual needs

We make the entire process straight forward
Do you feel as though you need or deserve more support and recognition for the work you do?
Fostering Agency Based in the North West
we are committed to create a fostering community
A child comes into care every 20 minutes in the United Kingdom.  Our commitment to these children is to find and support foster carers that are committed, robust and resilient to look after them and keep them safe. That could be somebody just like you.
Based in the North West, we constantly strive to create a fostering community where the children themselves form the central part of the service we provide.
We work on the basis that all members of a fostering household are integral to this life changing and life rewarding vocation. our goal is to ensure a caring fostering community where our foster carers and staff team work together to ensure that jointly we can achieve the very best outcomes for children in placement and all members of a fostering household.
We pride ourselves on our team approach to supporting all, we consistently strive to ensure our individualised approach to supporting all foster carers and children, this being children in placement and birth children is bespoke and personalised to meet individual needs and achieve to an individual's fullest potential.
We are passionate about what we do, to us working at The Fostering Team is not a 9-5 Monday-Friday job but a lifestyle choice. We are all committed to our roles, to achieving jointly alongside foster carers to work within a team centred approach. Our aim is to guarantee children are central to all that we do and that foster carers are supported to become a part of our family.
What makes The Fostering Team Unique?
children should be involved in all that we do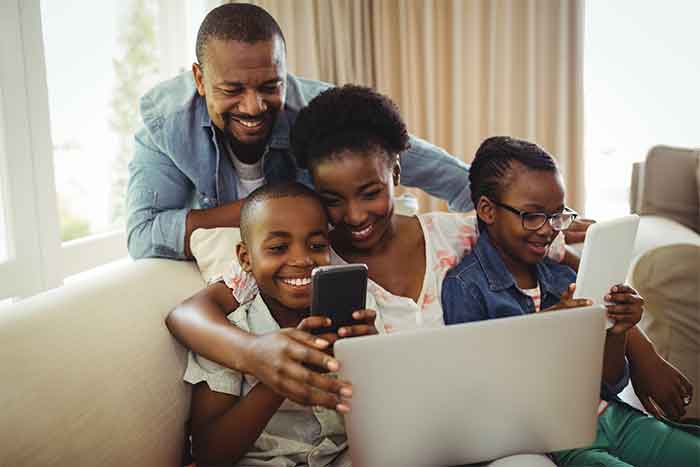 Saturday slots, day trips out plus activities for all children remain a key part of us working and coming together.
Saturday Slots are unique to The Fostering Team. These days enable all foster carers and children to come together to socialise, share experiences and approaches, support one another and to have fun! We always ensure food is a key focus for Saturday Slots with all those attending bringing a dish to share, we know food always brings people together.
We ensure school holidays include day trips out, from trampolining parties through to picnics in the park, this is for all children within a fostering household as again this is important to us, all children should be involved in all that we do
Fast-track your fostering application
Our fast track assessment process means prospective foster carers can be approved more quickly, while maintaining the same rigorous checks in place as before. Suitability for fostering children remains the same – you need to have time and space in your life and, above all, the desire to make a difference to the lives of young people. Download our application form today to start your fast track journey with us.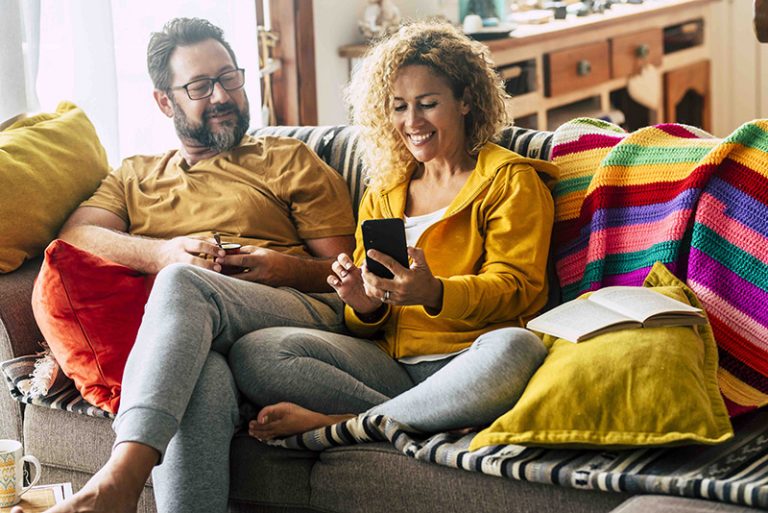 highly skilled and experienced staff team
more than 200 years between us
As a staff team, we ensure that all our services are held within the team, this includes our out of hours service which is supported by a social worker within the team and management within the team, all of whom you will know.
We are a highly skilled and experienced staff team with more than 179 years between us of working within the health and social care sector. Our senior team have more than 15 years of working together which further enriches the service we are able to deliver. Furthermore, this has supported our vision to move away from a corporate model and to build and develop a fostering service that has a strong foundation which is creative in its approach to fostering.