a personalised approach in our work with fostering
The  Fostering Team offer a personalised approach in their work with fostering families and children. Our Therapeutic Fostering Service offers a competitive pay package, additional levels of support via the therapeutic team, peer consultations, reflective practice groups and support alongside our unique Saturday Slots.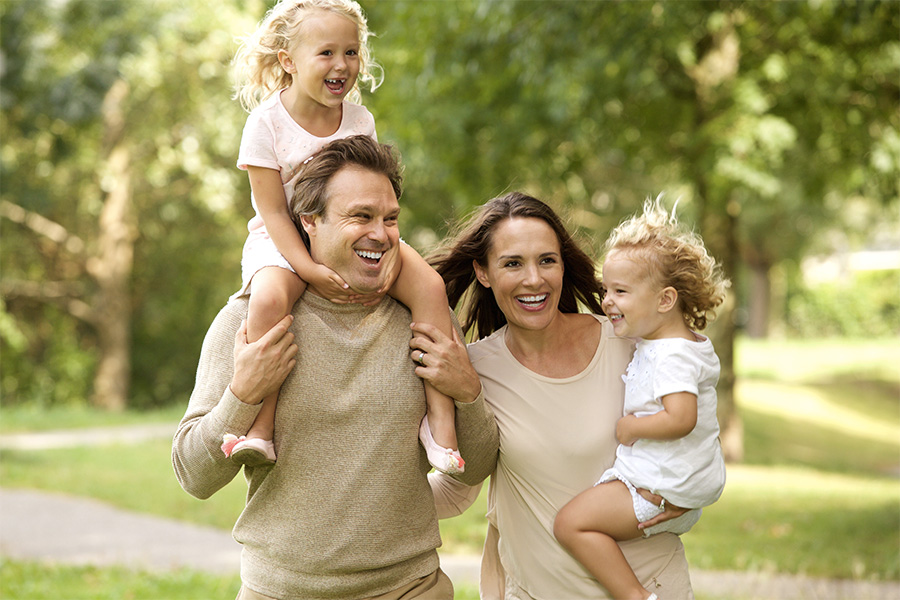 'At The Fostering Team we find fostering solutions from a multi-disciplinary perspective and team'
Many of our children have been subjected to traumatic experiences that no child should ever have to endure. Subsequently a child's confidence in adults can be broken resulting in them requiring a specialist placement with foster carers whom are able to support them to learn and comprehend what they have experienced, to support them in building resilience and to support them in their journey to recovery. 
A good, well-trained, and well-supported foster family is an excellent starting point for therapeutic fostering. However, socially, and emotionally deprived children require a great deal of support from their foster family to recover healthy development alongside their peers. In addition, the foster family will require high quality support to help them meet the child's immediate needs as well as recover the lost ground.
This programme is designed for children and young people who have at times challenging behaviours and complex needs which have resulted in repeat placement disruptions or are in the process of returning to a community care provision. The children and young people therefore are either at risk of being placed in long term residential care or are already in residential care and ready to step down into a specialist therapeutic fostering provision. Care 4 Children Therapeutic Fostering Service is a programme that facilitates and manages their transition to a stable family-based community environment.
The Fostering Team Therapeutic Fostering Family Service is an innovative specialist provision which results in
Measurable outcomes for the child and young person through our clinical tracker and assessments
A dedicated therapeutically led provision
What is The Fostering Team Therapeutic Service?​
Within the therapeutic model, children and young people either, transitioning from residential services, or being placed from the community will experience an intensive period of therapeutic care with the input and therapeutic practice to assist a successful heavily supported fostering family-based placement. The aim of this service is to enable a child or young person to avoid institutionalisation and assist them to access and maintain a stable sustainable fostering family to meet their needs and enhance their life chances.
The structure of this unique therapeutic fostering service ensures consistency and continuity of a therapeutically led care programme throughout their journey. All staff and fostering families within The Fostering Team offer a holistic approach underpinned by our 'Well Being for Life' model
The Fostering Team Therapeutic Fostering Family Service model offers the following additional package:
Therapeutically trained fostering family based upon The Fostering Team dedicated therapeutic training model-inclusive of specialist training courses

A needs-led system of support and therapeutic supervision for fostering families with a minimum weekly liaison advice and support from an experienced social work practitioner dedicated and trained in this therapeutic model

A Level One Health and Wellbeing assessment at point of placement to obtain baseline scores This enables us to assess each child/young person's progress and development. (This is re-assessed every 6 months)

Foster carers have 1:1 supervision with the therapist at least monthly (fortnightly in first 3 months)

Foster carers attend monthly reflective practice groups

Foster carers received fortnightly supervision with therapeutically trained supervising social workers.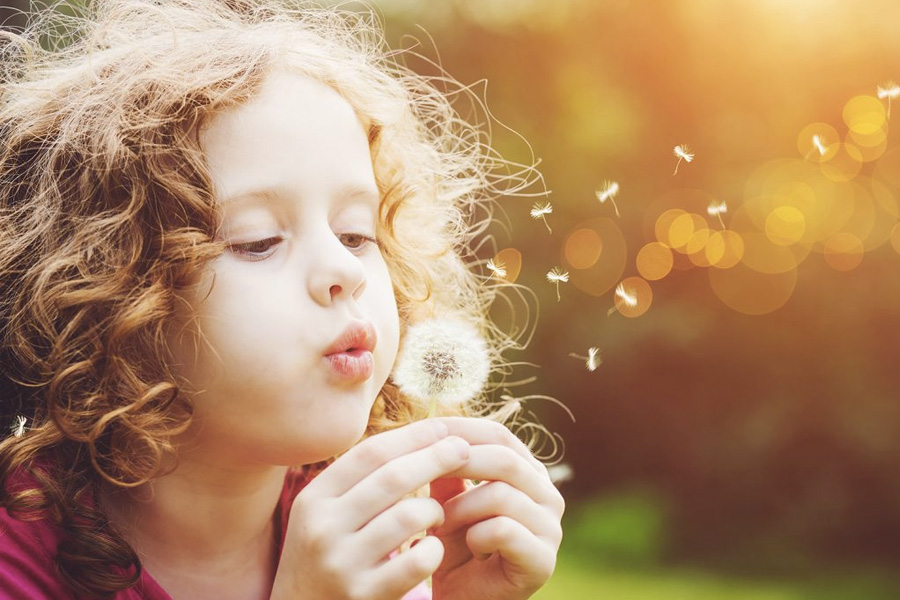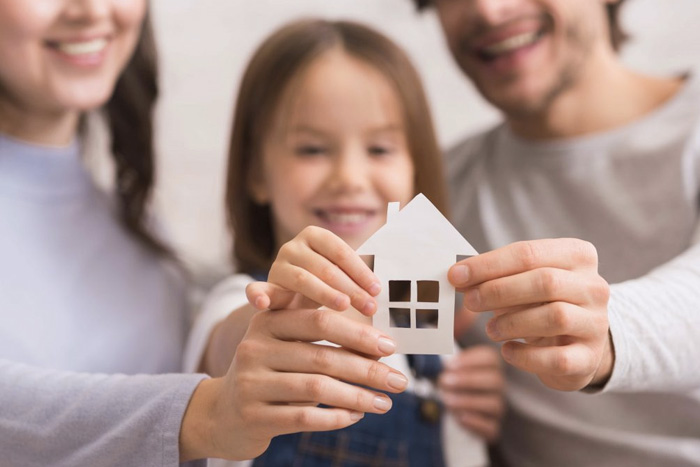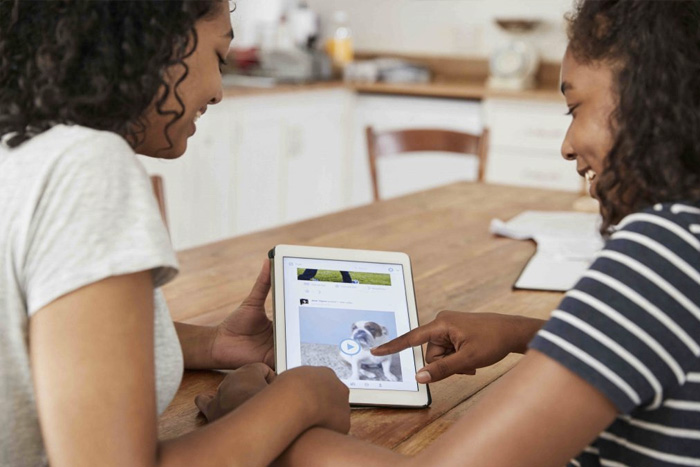 Who would benefit from our Therapeutic Fostering Family Service model?
Any child or young person of either gender who may have a history of abuse and trauma and may present with difficulties such as:
Attachment difficulties

Complex behavioural needs

Emotional and psychological trauma

CSE vulnerability/risk
Several disrupted placements