We are a highly skilled team with close to 200 years combined experience between us of working within the health and social care sector.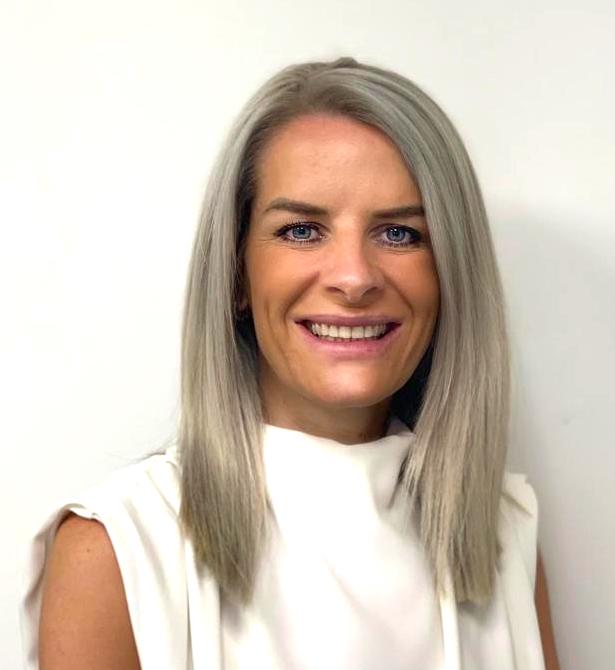 Louisa Iqbal – Responsible Individual & Agency Decision Maker
Louisa is the co-founder of The Fostering Team and has worked in the health and social care sector for over 25 years. A qualified social worker for over 20 years, much of her experience has been within the child protection service and working with children in need. Louisa's vision is to create a bespoke, independent fostering organisation that truly supports children and foster carers with a clear team approach where her leadership brings positive change to children and young people's lives where foster carers are central to this.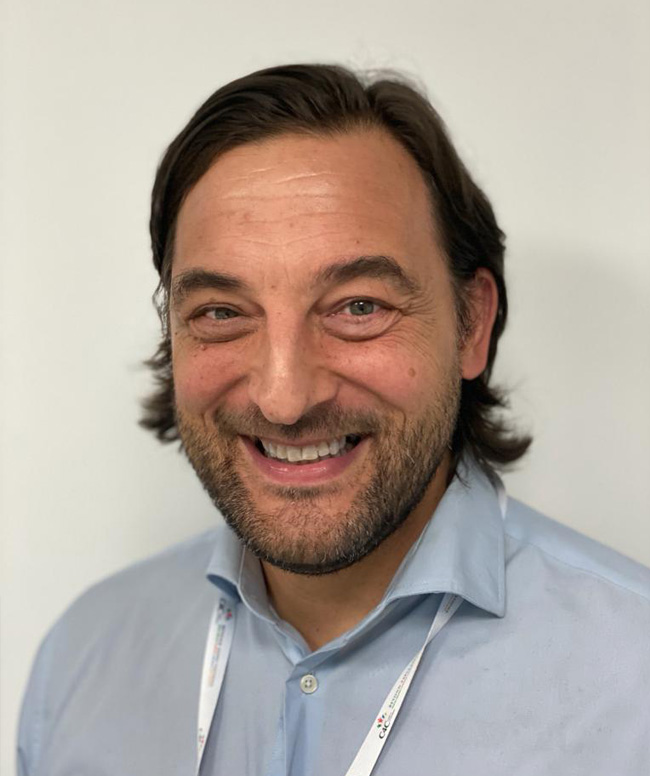 Anthony Turner – Registered Manager
Anthony has recently joined the The Fostering Team after 27 years of working in the health and social care sector, prior to qualifying as a social worker in 2003. He has a particular interest in networking and sharing best practice ideas, whereby Anthony sits on the Coraam BAAF UK Social Work Committee. He is a dynamic leader with a clear desire to encourage relational working amongst all to achieve positive changes and outcomes.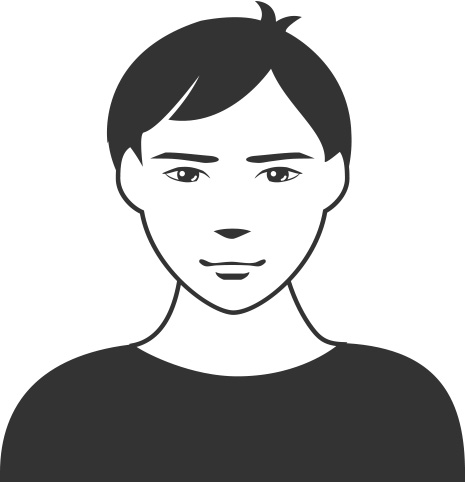 Helen Dwyer – Quality Assurance Manager
Prior to qualifying as a social worker, Helen has worked in a Sixth Form College since 2008 as a lecturer in Social Sciences followed by being employed as a social worker for 12 years. Helen's role as a personal tutor in college brought out her caring qualities and led her into the social work profession, where she relishes watching children develop and grow in confidence, and flourish in their placement.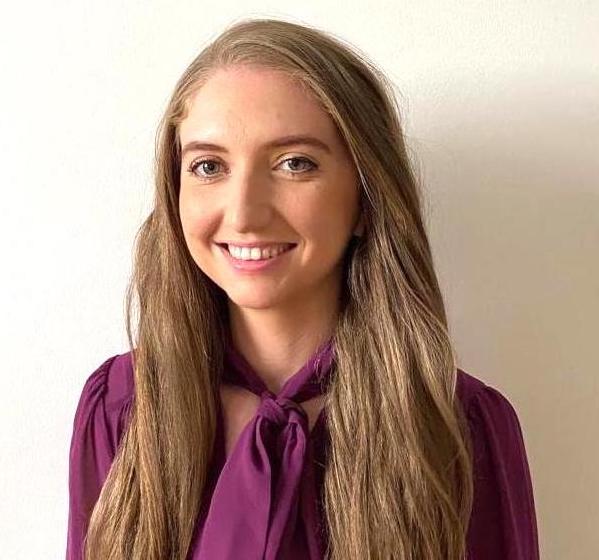 Ruby Bamber Fisher – Senior Supervising Social Worker
Ruby's role within The Fostering Team began when she undertook her final placement in 2014. She instantly felt a part of the team and took great satisfaction from working so closely with fostering families. Ruby has developed solid relationships with many children and fostering families over the years, and now takes a lead role in mentoring her colleagues to support continued enhancement within the service.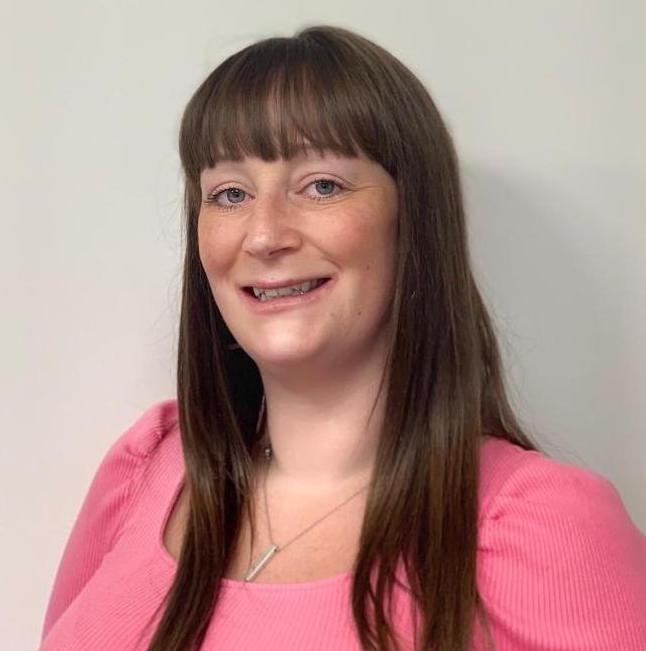 Katie Fletcher – Senior Supervising Social Worker
With over 10 years' experience as a supervising social worker, Katie previously worked in the mental health, disabilities and older people sectors. Katie particularly enjoys working with foster carers to ensure they are supported to the highest levels, as well as supporting well-matched fostering placements. Her commitment to working in the fostering sector is driven from wanting to support fostering households with a consistent yet flexible approach to achieve the best for all.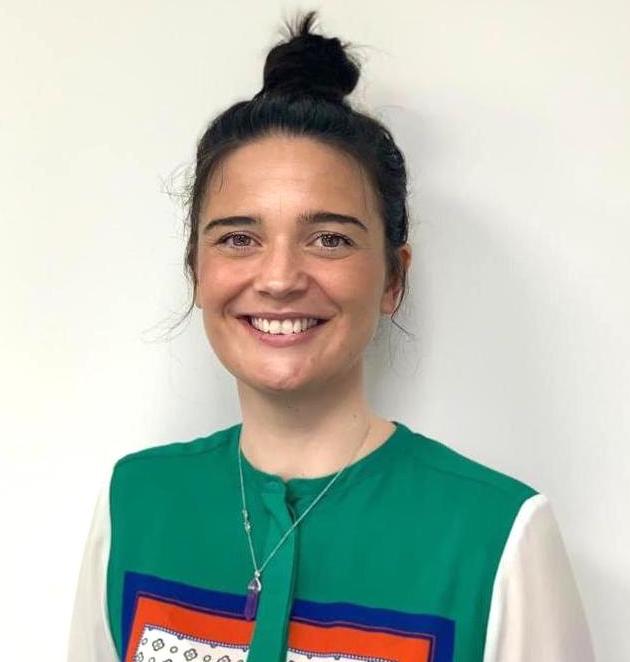 Jade Woolley – Senior Supervising Social Worker
Having recently joined The Fostering Team Team, Jade spent a long period of time working within the child protection and court sector for a Local Authority. She chose to join Care 4 Children as the values and ethos clearly align with her own. With a passionate ability to support a therapeutic approach to fostering, Jade develops working models to suit practitioners in supervising foster carers. She has also come from a family whom foster and has been fortunate to apply her own life experiences to further enhance her work.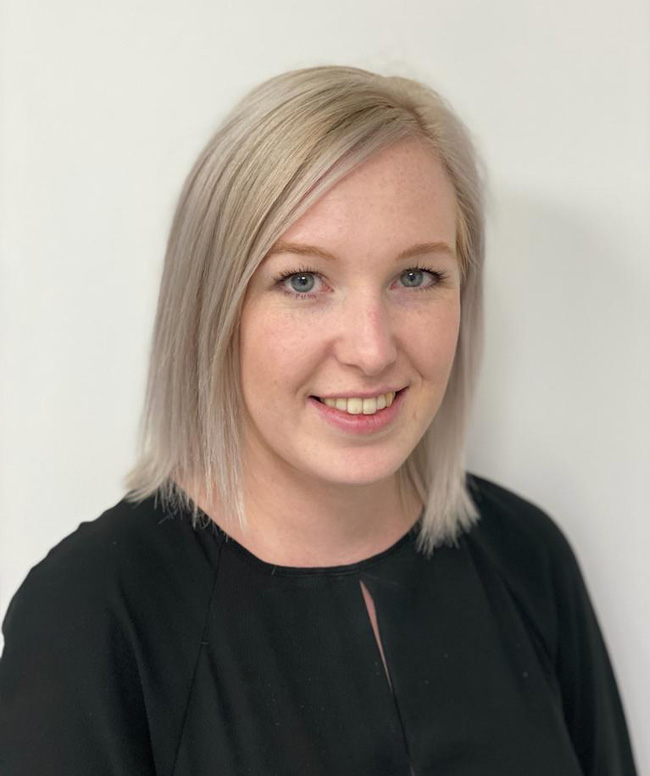 Kayleigh Woodbridge – Supervising Social Worker
Kayleigh is an experienced social worker who joined The Fostering Team after working for a Local Authority. Kayleigh has over seven years' experience of working in the health and social care sector and takes particular pleasure from completing holistic assessments. She has a keen interest in safeguarding children and families whilst supporting the continued development and resilience of children in the care system.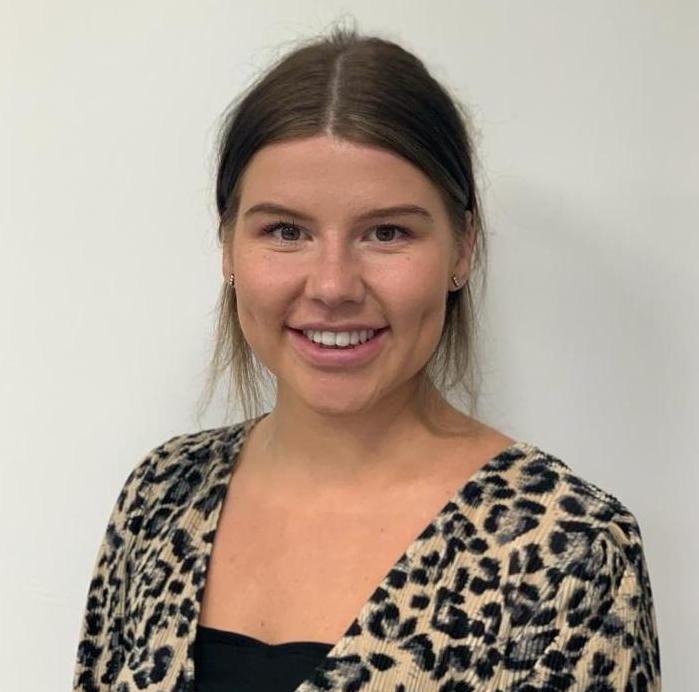 Rebecca Woods – Supervising Social Worker
Rebecca previously undertook a placement within a large fostering organisation before joining The Fostering Team. She has experience of case management and has successfully and consistently delivered high quality support and supervision for foster carers, ensuring the stability of placements and nurturing relationships for both children and fostering families. A confident and keen advocate for children, Rebecca ensures their personalised needs are being met in order to achieve to their fullest potential.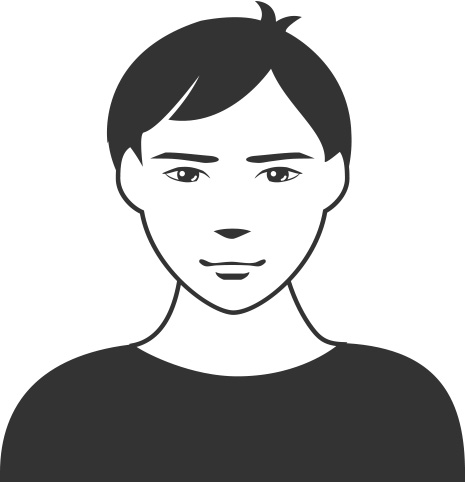 Christine Hadfield – Office Manager
Christine has over 17 years' experience working within the fostering sector and enjoys working with the team and fostering families, supporting their everyday needs.  She has a flair for organising fostering events which she thoroughly enjoys attending, enabling her to meet all of The Fostering Teams fostering families on a regular basis. Christine has a key role in the fostering application process, panel and everyday support to foster carers, and was raised within a fostering household which has been invaluable to her work.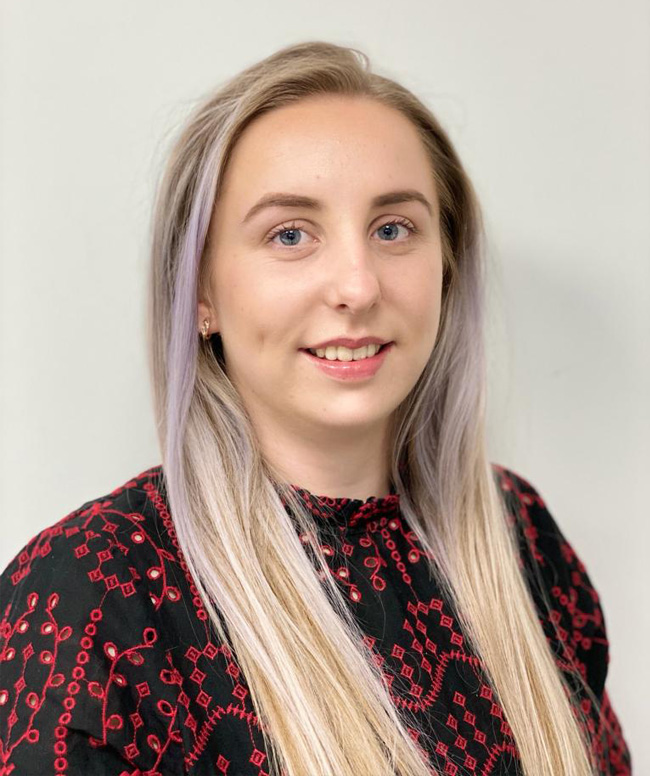 Alex Herd – Supervising Social Worker
Since leaving high school, I had always hoped to work with children, young people and their families. My journey started in college where I studied Health and Social Care and as part of my college course and undertook a work placement as volunteer support worker, working closely with families, empowering them to achieve positive outcomes in their lives. I later studied at Manchester Metropolitan University recently achieving a First Class Honours Degree in Social Work. Prior to commencing in my role with The Fostering Team, as part of my university course, I completed a social work placement with the organisation which I thoroughly enjoyed. This provided an invaluable insight into children and family services and how foster carers play an integral part in achieving positive outcomes with Looked After Children. I am passionate about supporting foster carers with their roles and responsibilities in caring for some of the most vulnerable children and young people.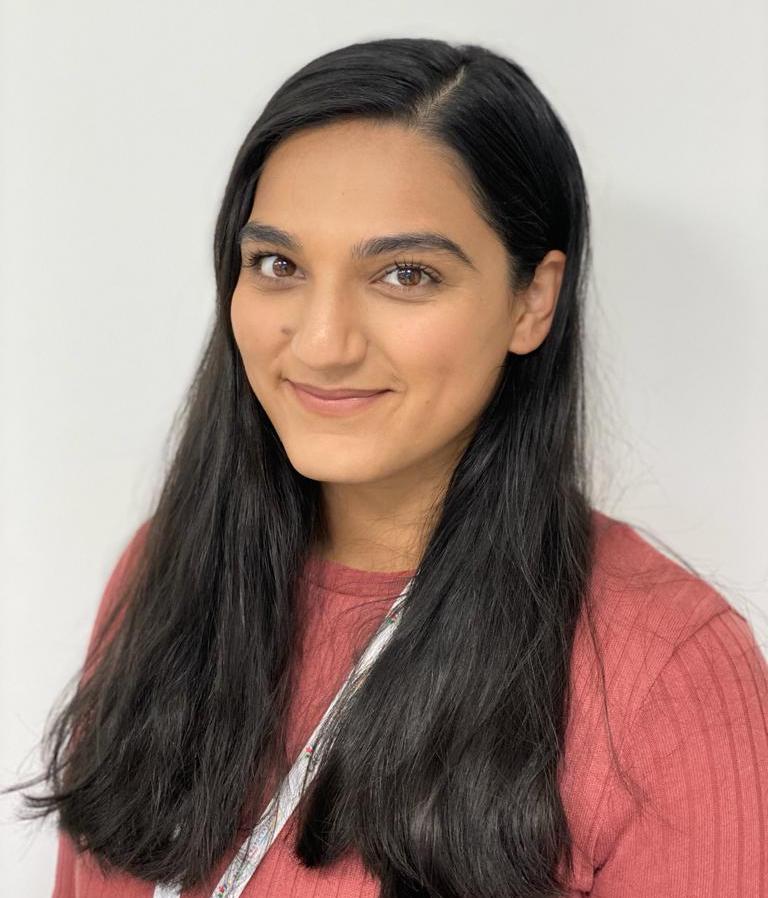 Lisaan Khawaja – Carer Liaison Officer
Lisaan joined our fostering team to provided dedicated support the ongoing recruitment of foster carers. Lisaan is particularly interested in supporting applicants throughout the process of their assessment journey to ensure this is as smooth as possible. Lisaan also assists with administration functions as well as supporting foster carers in accessing training and ensuring they are compliant with their training. Lisaan organises events and activities for our fostering families and particularly enjoys this aspect of her role.