We are a highly skilled team with close to 200 years combined experience between us of working within the health and social care sector.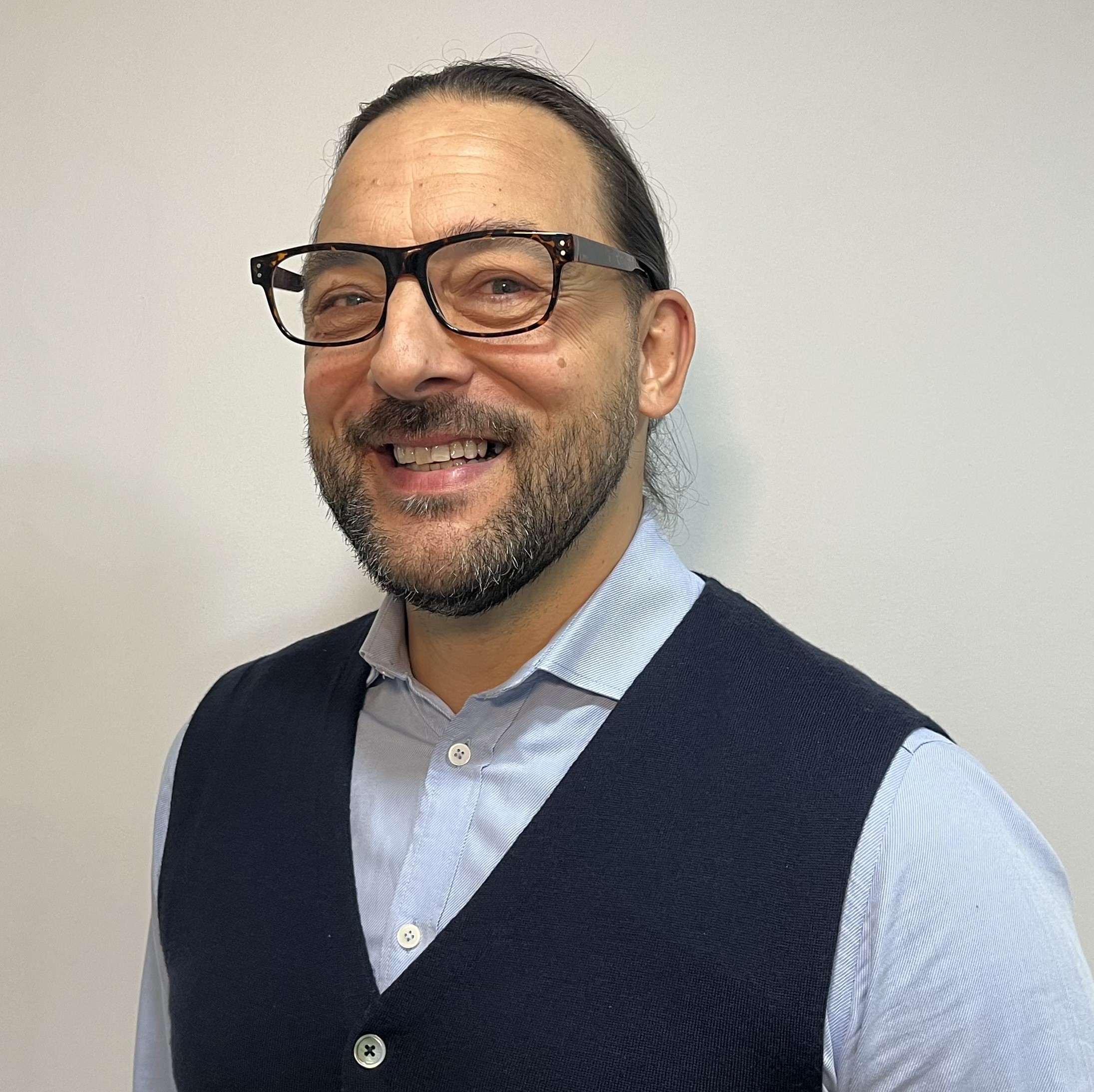 Anthony Turner – Registered Manager
Anthony has recently joined the The Fostering Team after 27 years of working in the health and social care sector, prior to qualifying as a social worker in 2003. He has a particular interest in networking and sharing best practice ideas, whereby Anthony sits on the Coraam BAAF UK Social Work Committee. He is a dynamic leader with a clear desire to encourage relational working amongst all to achieve positive changes and outcomes.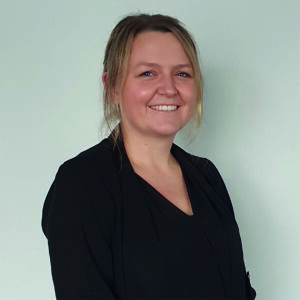 KATIE SAMMONDS – Finance Director
Katie has worked in the health and social care sector at senior financial level for a number of years. She worked as Head of Commercial Finance at Advanced Childcare, the largest provider of children's residential services, fostering and education in the UK, carrying out group-wide financial analysis, budgeting and forecasting, as well as supporting on numerous acquisitions and integrations, completing investment appraisals for property acquisitions and providing commercial support regarding pricing, tenders and new service launches.
Katie says: "I thoroughly enjoy working in the children's services sector as it gives me the opportunity as an accountant to feel like I am doing something with meaning, which many finance people don't get the opportunity to have. I love hearing the success stories of the children in our care – even little progress steps forward – it reminds me why we do this."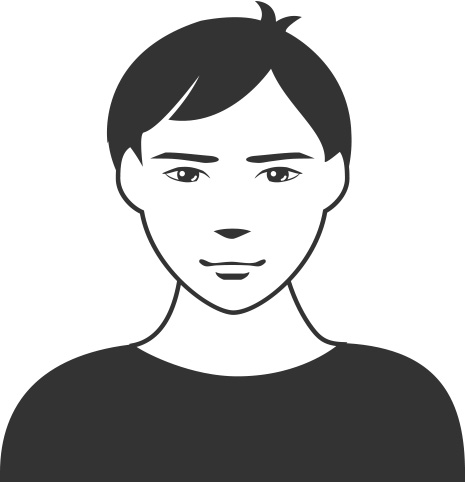 Helen Dwyer – Quality Assurance Manager
Prior to qualifying as a social worker, Helen has worked in a Sixth Form College since 2008 as a lecturer in Social Sciences followed by being employed as a social worker for 12 years. Helen's role as a personal tutor in college brought out her caring qualities and led her into the social work profession, where she relishes watching children develop and grow in confidence, and flourish in their placement.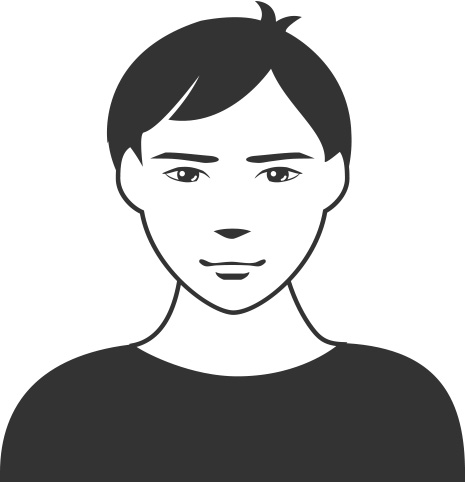 Christine Hadfield – Office Manager
Christine has over 17 years' experience working within the fostering sector and enjoys working with the team and fostering families, supporting their everyday needs.  She has a flair for organising fostering events which she thoroughly enjoys attending, enabling her to meet all of The Fostering Teams fostering families on a regular basis. Christine has a key role in the fostering application process, panel and everyday support to foster carers, and was raised within a fostering household which has been invaluable to her work.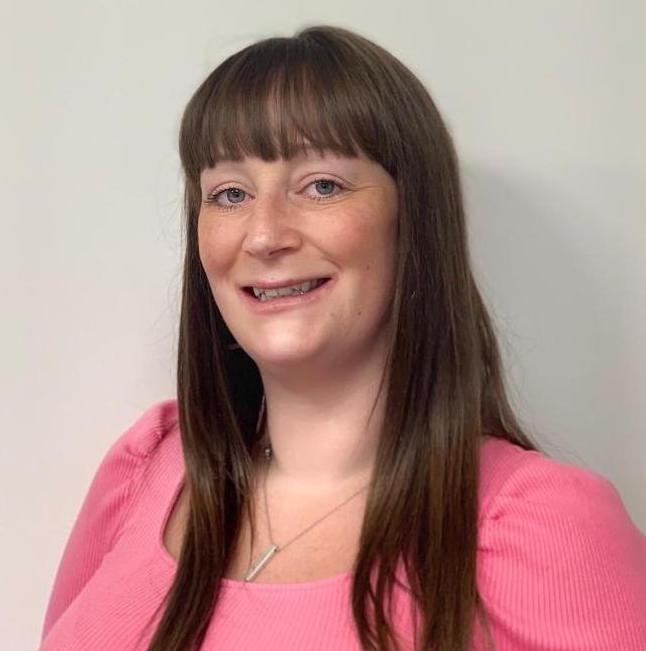 Katie Fletcher – Senior Supervising Social Worker
With over 10 years' experience as a supervising social worker, Katie previously worked in the mental health, disabilities and older people sectors. Katie particularly enjoys working with foster carers to ensure they are supported to the highest levels, as well as supporting well-matched fostering placements. Her commitment to working in the fostering sector is driven from wanting to support fostering households with a consistent yet flexible approach to achieve the best for all.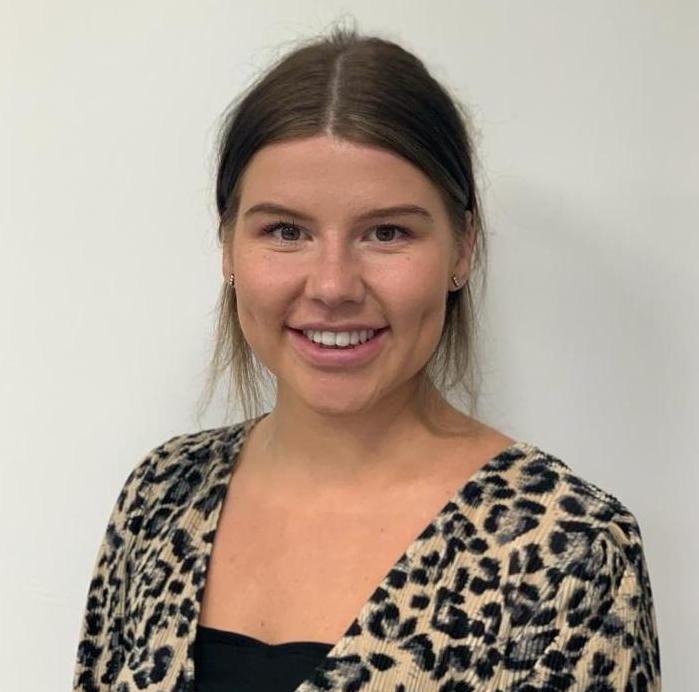 Rebecca Woods – Senior supervising Social Worker
Rebecca previously undertook a placement within a large fostering organisation before joining The Fostering Team. She has experience of case management and has successfully and consistently delivered high quality support and supervision for foster carers, ensuring the stability of placements and nurturing relationships for both children and fostering families. A confident and keen advocate for children, Rebecca ensures their personalised needs are being met in order to achieve to their fullest potential.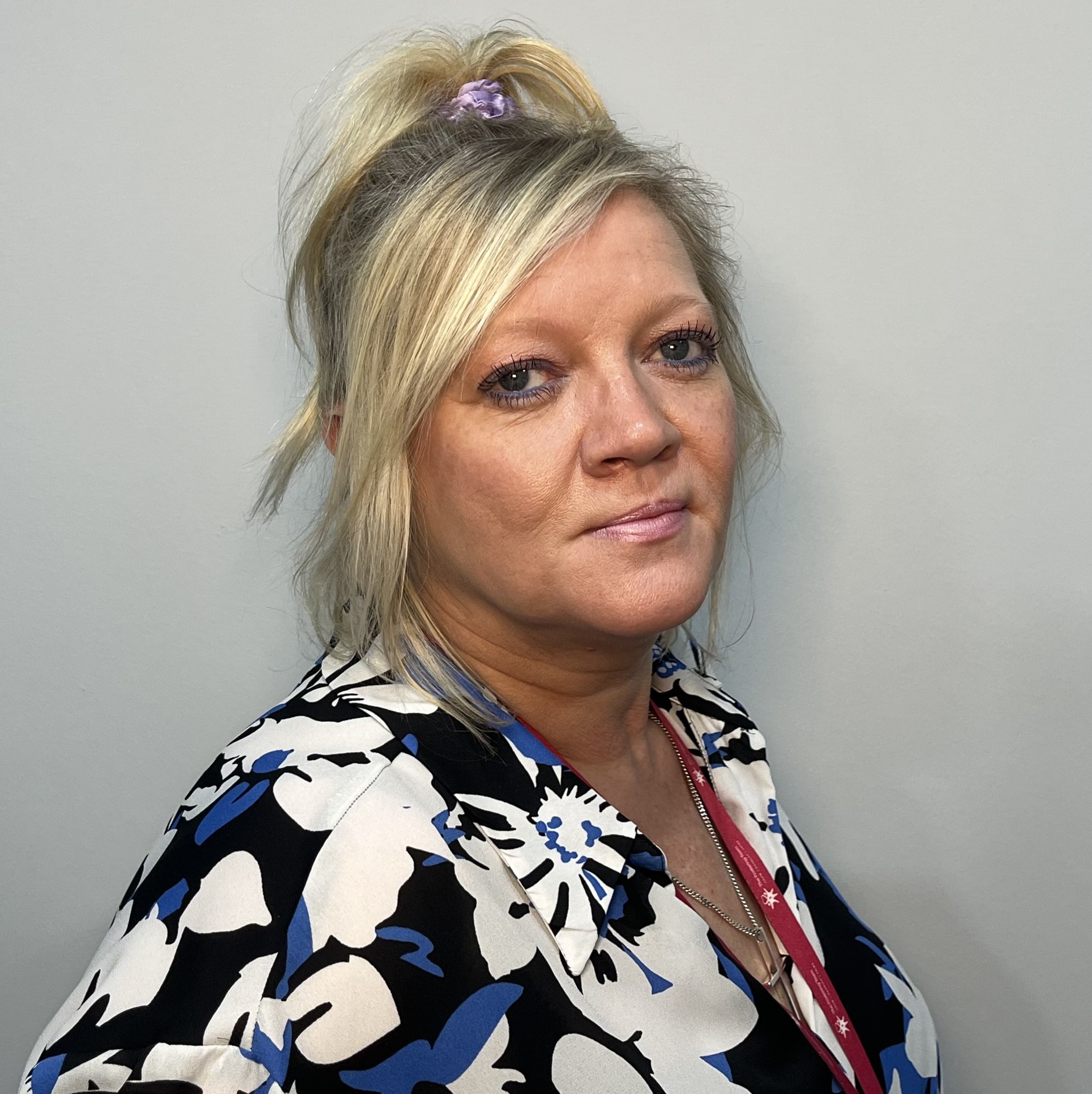 Michelle brown – Carer Liaison Officer
Michelle is the Carer Liaison Officer whose role is to help with the recruitment of Foster Carers and support them through the application process. Michelle is proud to represent The Fostering Team as the first point of contact for Foster Carer enquiries.  Michelle particularly enjoys interacting with people, especially on a face-to-face basis. Michelle enjoys the opportunity to offer a friendly face alongside a compassionate nature to support and guide existing and future Foster Carers through their fostering journey. Michelle has a wealth of experience in customer service and administrative roles which are key to the smooth running of the recruitment process and ultimately to succeed in the very best outcome for all the children, young people and fostering families.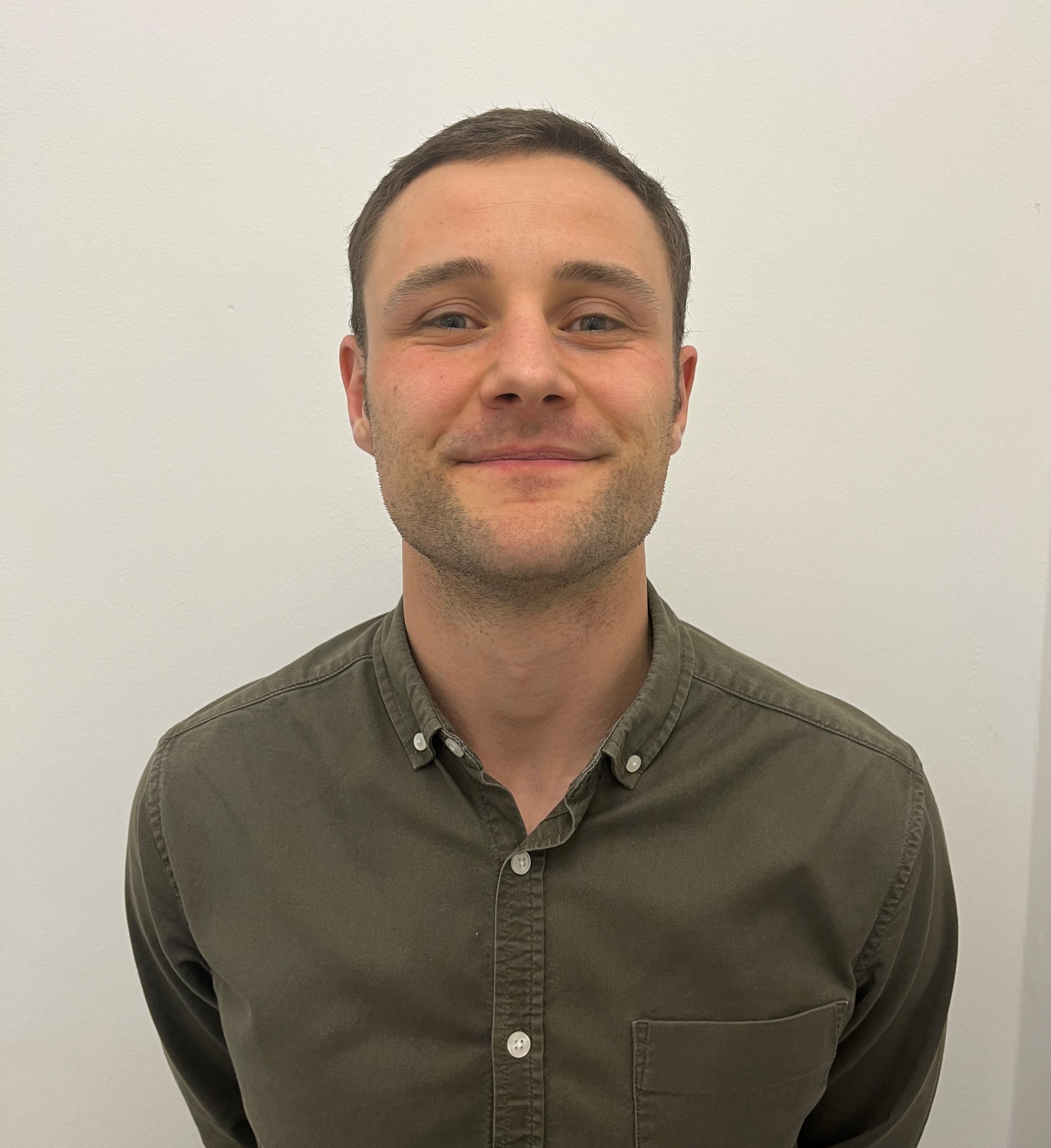 Elliot king davies – supervising Social Worker
Elliot recently qualified as a social worker, having qualified in 2021 from Lancaster university with a Postgraduate Diploma in Professional Social Work Practice. Elliot's social work training was completed through the Frontline social work program (and accredited by Lancaster). As such Elliot largely focused on children's safeguarding and was placed in a safeguarding role with a Local Authority in 2020. Initially Elliot was in a 'Frontline Unit' with the LA, which consisted of four student social workers. Elliot case held families ranging from Child and Family assessment and carried some families through to Public Law Outline, as well as completing numerous court reports as part of private proceedings, which Elliot's families were going through. In addition to the above Elliot also participated in an adult-focused social work placement, consisting of 30 days with the LA's adult social work team.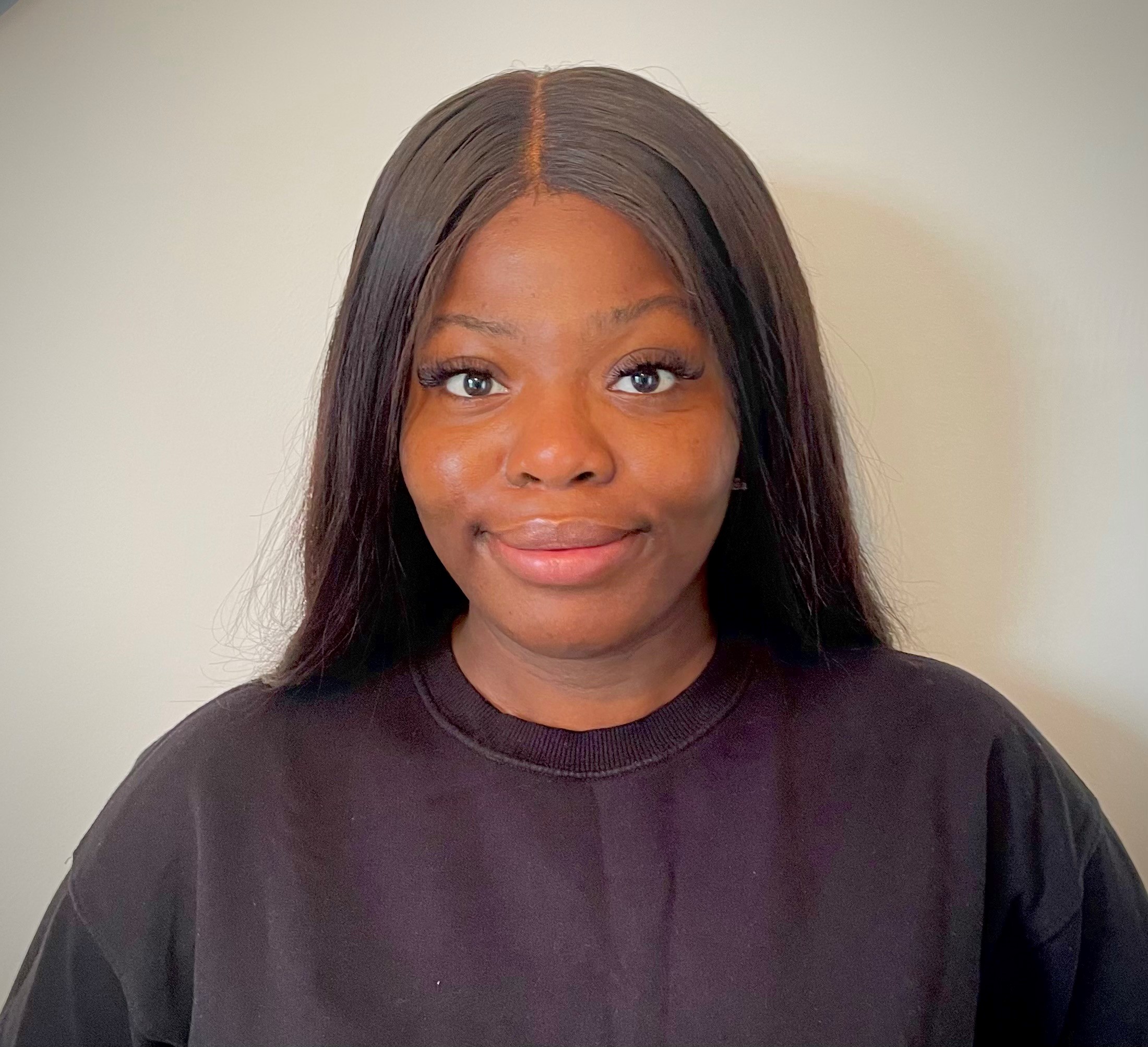 Damilola Adegeloye – Supervising social worker
Damilola recently qualified as a Social Worker in October 2021, she embarked on an intensive two-year Master of Arts degree program in Social Work and have gained immense knowledge and experience. Damilola also has extensive work experience having worked in a young people's residential home for a couple of years, which has helped her gain experience in behavioral, emotional development and patterns of transition from childhood to adulthood.
Just after completing her studies, Damilola worked as a Mental Health Social Worker- her previous role involved working as part of a multidisciplinary team within the practice to identify patients in need of proactive support. For example, people living with frailty, people with multiple long-term physical and mental health condition.