Welcome to The Fostering Team careers page
Being part of The Fostering Team gives you the opportunity to change other people's lives every day. To join our organisation, you should be welcoming, understanding and passionate about creating strong communities. Together, we can continue offering a lifeline to the most vulnerable children and young people in society.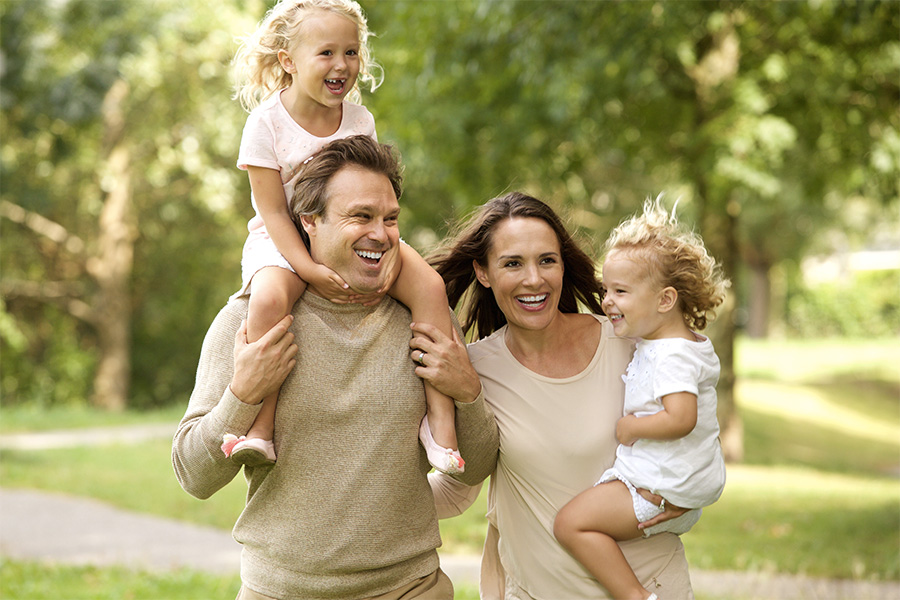 Caring is our passion. We have been putting children and young people at the heart of everything we do for almost 10 years. Make a difference with a career in fostering and apply to join our family today.