Are you looking to foster in the Saltney Area?
If you live in the Saltney area and are interested in fostering a child or a young person, we can offer training and support to some of the finest foster parents and foster carers across Saltney. Together, we can continue offering a lifeline to the most vulnerable children and young people in Saltney.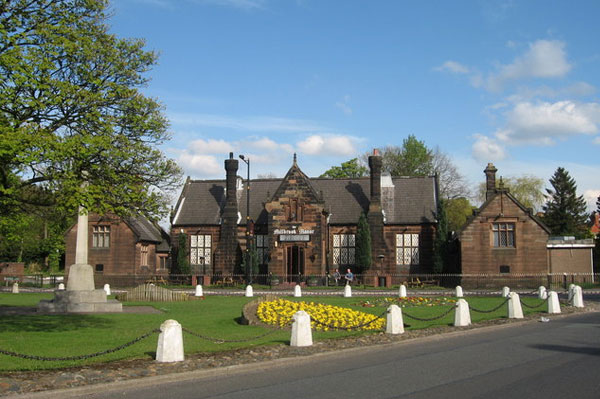 Why Choose The Fostering Team as your Fostering Agency in Saltney?
We are passionate about what we do, to us working at The Fostering Team is not a 9-5 Monday-Friday job but a lifestyle choice. We are all committed to our roles, to achieving jointly alongside foster carers to work within a team centred approach. Our aim is to guarantee children are central to all that we do and that foster carers are supported to become a part of our family.
A caring fostering community in Saltney ensuring  children's needs are met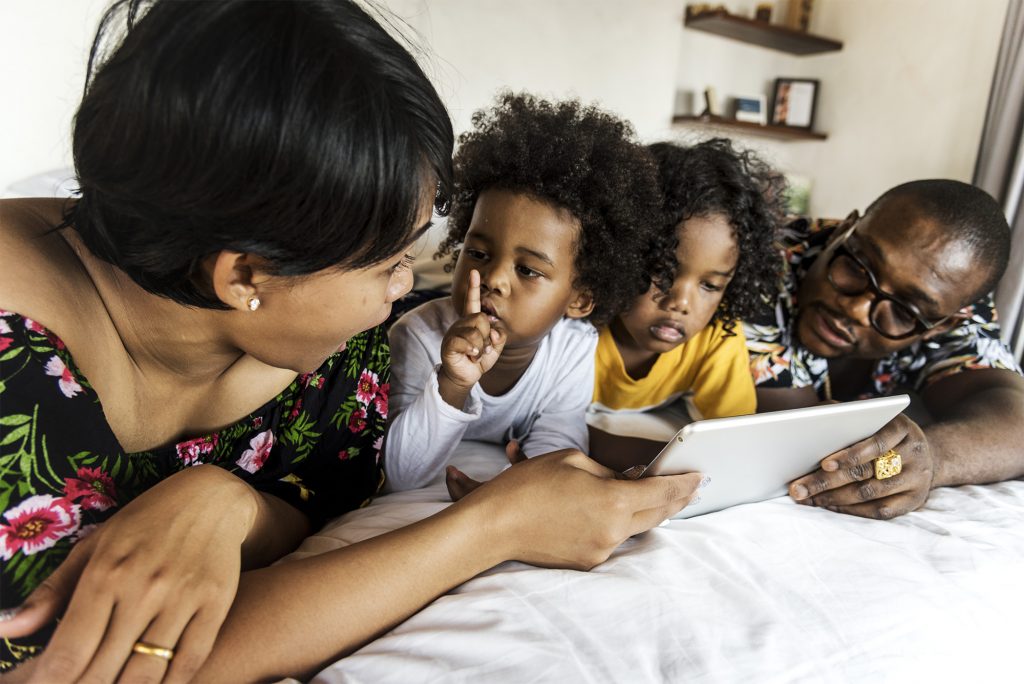 We take pride in ensuring a team approach, where our foster carers in Saltney are supported to become part of our family. We are constantly striving to create a caring fostering community in Saltney Edge where our foster carers and staff work together to ensure children's needs are met.
Committed to providing stable, caring, family environment throughout Saltney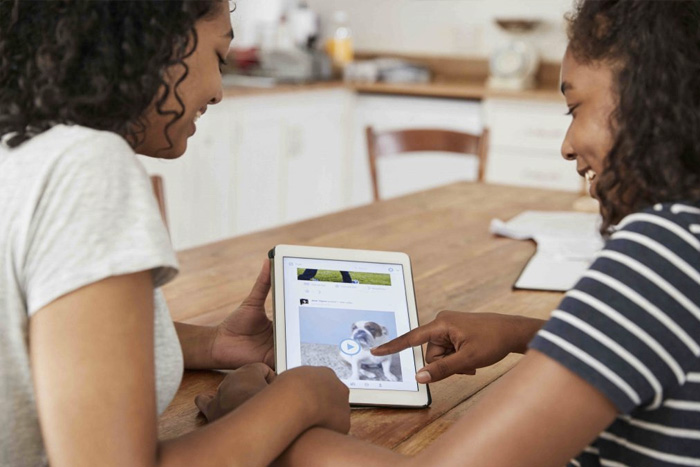 At The Fostering Team, we work relentlessly to recruit, train and support our foster carers throughout Saltney and are committed to providing stable, caring, family environments in which children will thrive. Our foster carers have access to an excellent training programme of ongoing support which ensures we can place children with a variety of needs.
Working with highly experienced and skilled social workers throughout the  Saltney area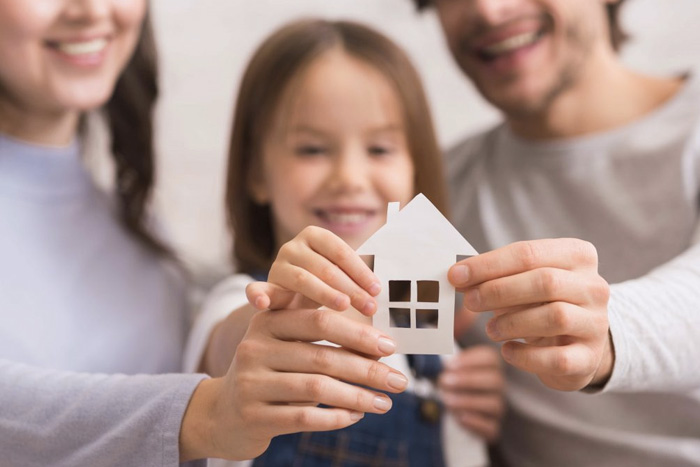 We employ experienced and highly skilled social workers to ensure that we achieve the best possible outcome for the children in our care, and that every placement receives the dedicated support in whatever way is needed.
Types of Fostering placements available in Saltney
Meet our Saltney Fostering team
We are a highly skilled team with close to 200 years combined experience between us of working within the health and social care sector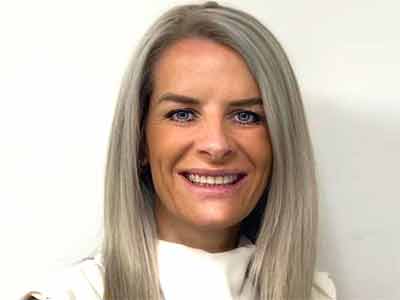 RESPONSIBLE INDIVIDUAL & AGENCY DECISION MAKER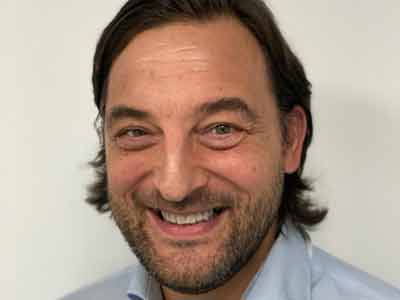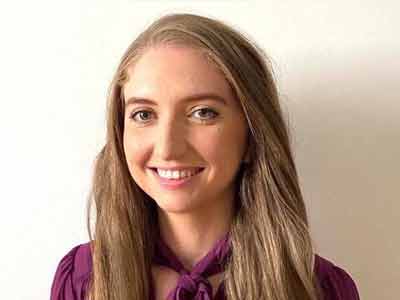 SENIOR SUPERVISING SOCIAL WORKER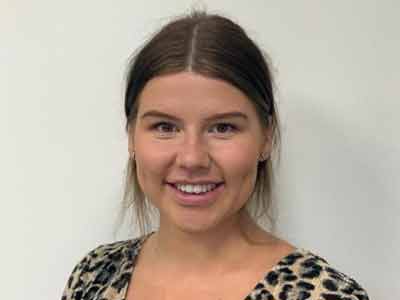 SUPERVISING SOCIAL WORKER
Contact our Saltney fostering Team
Become part of our Saltney fostering Community
Here at The Fostering Team We are actively recruiting foster carers and foster carers in the Saltney area.
Please feel free to get in touch with The Fostering Team for any further information, or with any other enquires you may have. You can do so via phone, post or email, or by using our contact form.
Are you ready to change a child's life? Enquire now