Want to foster with The Fostering Team?
Choosing to become a foster carer means a lifestyle change for you and any family members you live with. Here at The Fostering Team we are aware of the demands that this may place upon you, as such we have ensured our approach to supporting you with this lifechanging and life rewarding vocation is tailored to suit your individual needs. Foster carers come from a diverse range of backgrounds the same as all families do, as such we embrace change and diversity to ensure that we are able to match a child with you.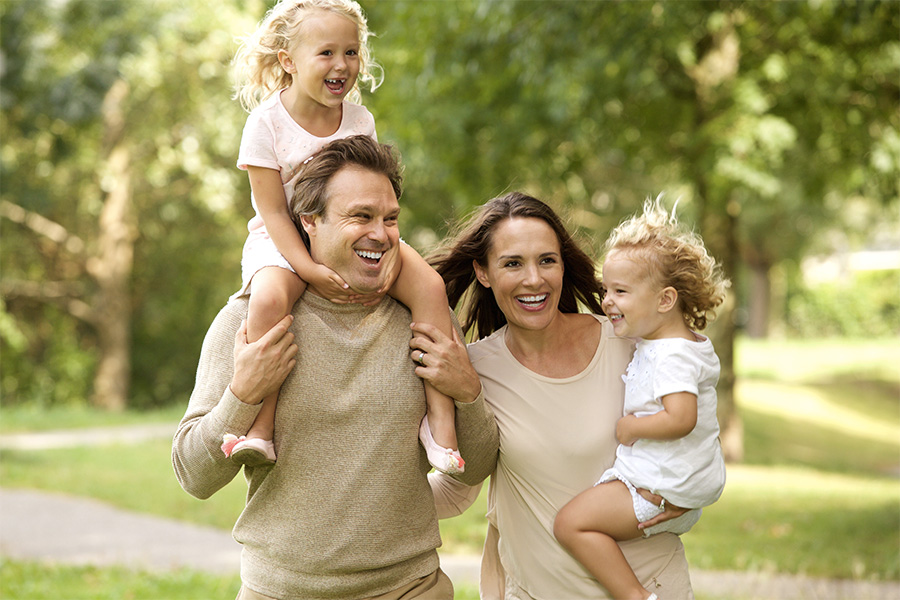 we have a passion for wanting the best for the children in our care
We support a range of fostering families, for example some of our foster carers work outside of fostering in addition to their fostering role; others foster full-time. We have foster carers with from a diverse range of ethnic backgrounds, ages, relationship status', religious persuasion. As a team we have a passion for wanting the best for the children in our care, as such we promote diversity in our fostering families as we acknowledge this is needed to meet the individual needs of our children. If you have the same passion and desire to want children to thrive, be secure, happy and achieve in a fostering family that best fits them, then you are the type of person we want to join us.
fostering families come from all walks of life and offer a variety of experience
When speaking to people that are initially considering fostering, we often get told they have been encouraged to consider this vocation by others that know them. This is because fostering families come from all walks of life and offer a variety of experiences, knowledge and skills to this rewarding role. Foster Carers are resilient, patient, open-minded, consistent and trustworthy, they are able to with support and training from a like-minded team, look beyond the behaviours to see the child. If you feel this describes you or indeed people have described you in this way, we would urge you to consider this role and make contact with us.​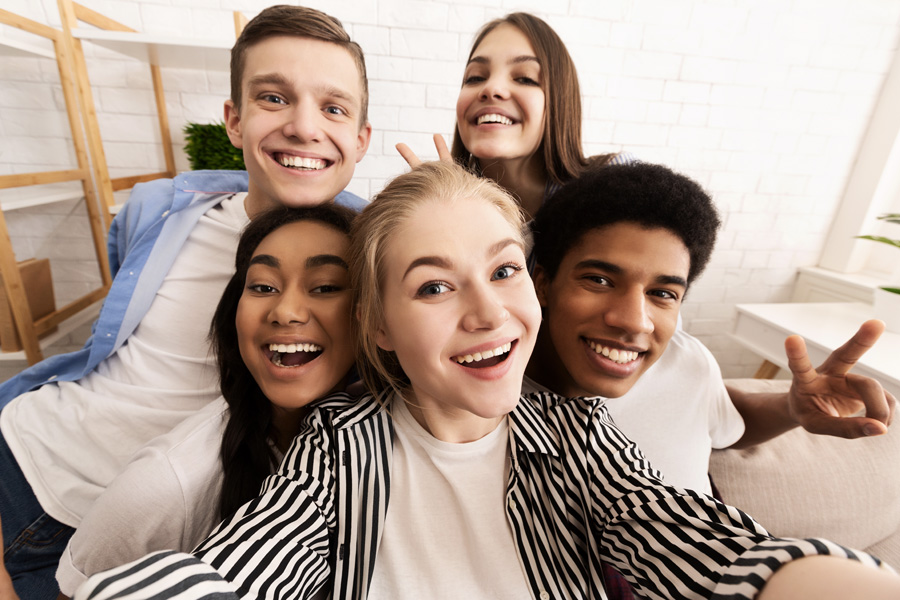 We are a solution focussed organisation who pride ourselves on being creative and flexible to ensure we are able to be responsive rather than reactive and to ensure a resolution focussed approach.  As a team we hold all of our services in-house, this means a team approach from a known person to you at all times of the day and night whether this is during the week or weekend. Our attitude is very clear, fostering is a 24/7 role, as such our team approach to supporting you also 24/7. We are one of the few agencies that does go out whenever we are needed, to support children and foster carers in all types of situations and crisis.
We know that it is essential that foster carers know the people that are working with them, that we know you plus all members of your household. This way we are able to support and guide you with a personal approach and we feel this is imperative and simply the way we should work as we value the commitment, care and ongoing pledge to caring for some of the most vulnerable children that our foster carers do. This team approach is how we work at The Fostering Team as we say because this is the service that our foster carers deserve.
We are made up of frontline professionals who understand children and young people's services and fostering. We have a diverse range of previous experiences within Local authority settings, voluntary and charity settings, children's residential services plus mental health, disability other social care services. We have a multi-disciplinary team approach with the additional benefit of working with our residential, clinical and educational colleagues. We all work with a clear vision to safeguarding children and young people and affording them the opportunity to turn their lives around.
We specialise in supporting foster carers who have children and young people who have adverse childhood experiences. Our social workers and therapeutic team work closely with our foster carers so that together we can support children on their journey of recovery. 
Our foster carer forums and children's forums guarantee all can have a voice. This is key to the running of our service, to making changes when necessary  We have listened to what foster carers have said, and are aware that people need to feel that they are valued; and part of something they want and are proud to belong to. Fostering families should have a say in decision making and issues that affect them. We actively involve foster carers and children in developing our services.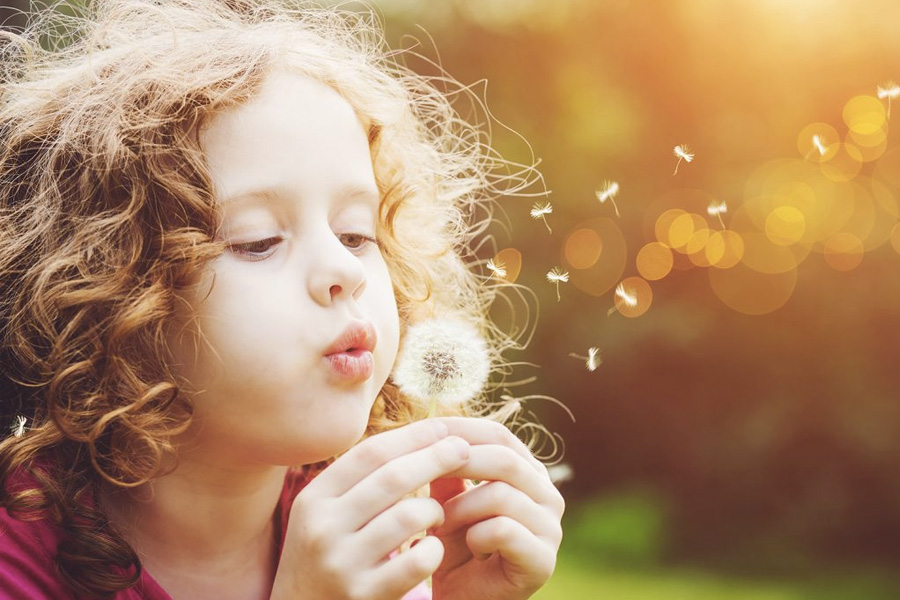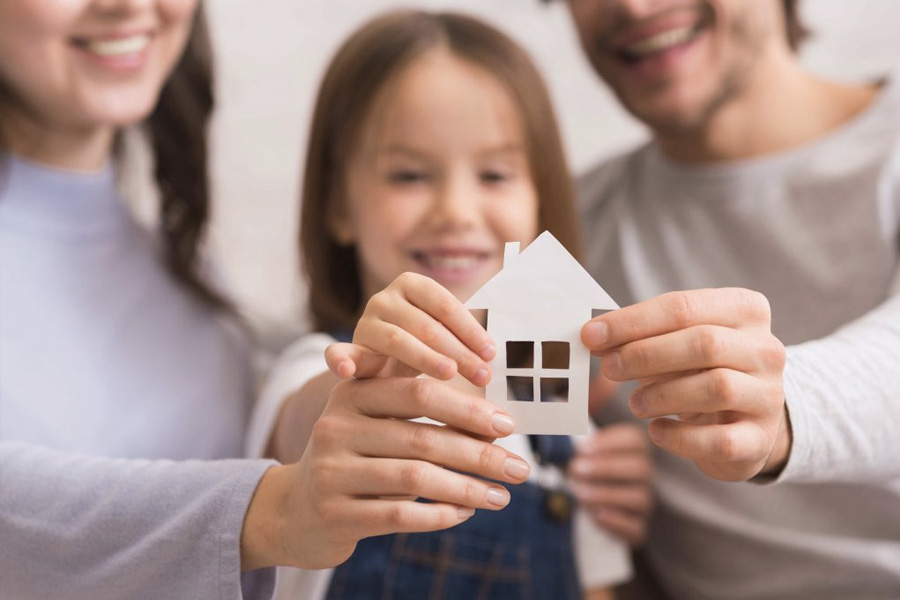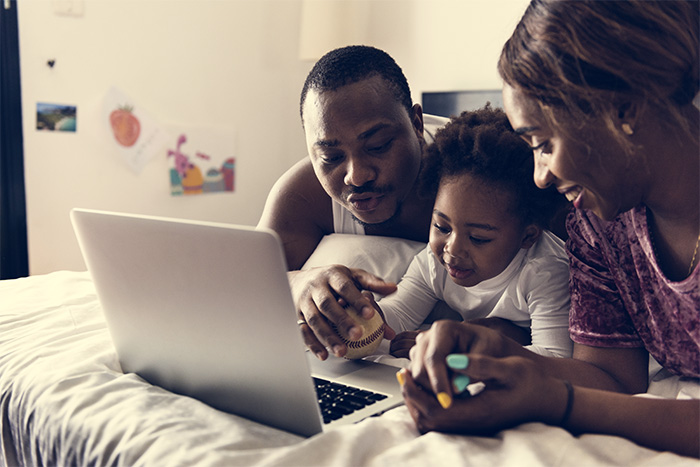 Children and young people know we care, even at times when they are not coping well.
Can I become a foster carer with The Fostering Team?
You probably can! If you feel you have the skills and passion to make a difference to children's lives, then this is what we ask of our fostering families:
You are aged over 21-there is no upper age limit

You have a spare bedroom

You are either a UK citizen or have leave to stay in the UK

You are passionate about children achieving to their fullest potential

You are able to work as part of our team approach
You are in good health
You are willing to learn and develop
Fostering Team welcome and value applications from individuals from diverse ethnic, cultural and religious backgrounds